Welcome to the Stortford Honey Blog
Saving the world....one bee at a time!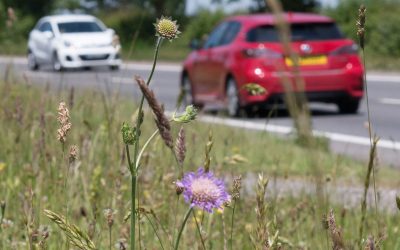 A recent new article in the BBKA (British Beekeepers Association) news reported about a Plantlife.  They are running a wildflower campaign to get thousands of miles of Britain's Road verges blooming. They claim that over 700 plants varieties are found on the road...