Welcome to the Stortford Honey Blog
Saving the world....one bee at a time!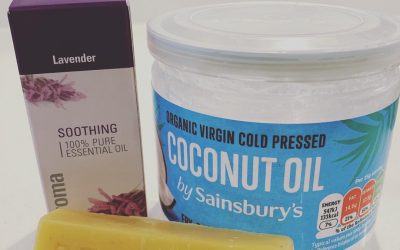 Thank you for purchasing our Stortford Honey wax bar.  In this post you will find the instructions on how to make your own hand/ body balm.  You will need: Stortford Honey wax  bar Storage pot 200ml Coconut oil Lavender Essential oil Double boiler ...