Welcome to the Stortford Honey Blog
Saving the world....one bee at a time!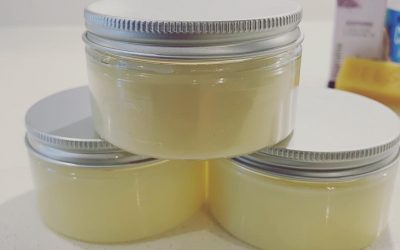 Stortford Honey hand/body balm Stortford Honey beeswax has a moisturising effect that will also allow the skin to breathe.  The Lavender oil will help to soothe the skin along with the gentle scent of lavender to help you feel relaxed. Items needed 200ml...