Welcome to the Stortford Honey Blog
Saving the world....one bee at a time!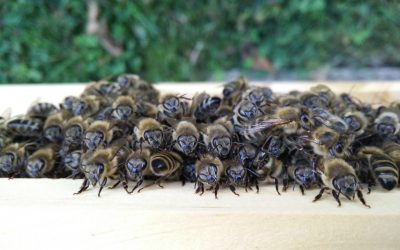 What a strange year 2017 has been for the beekeeper. A recent article in the BeeCraft magazine sums up the year.  They state that most of East Anglia has had a very mild winter which progressed into a pretty awful spring.  Cold winds kept the bees indoors as April...